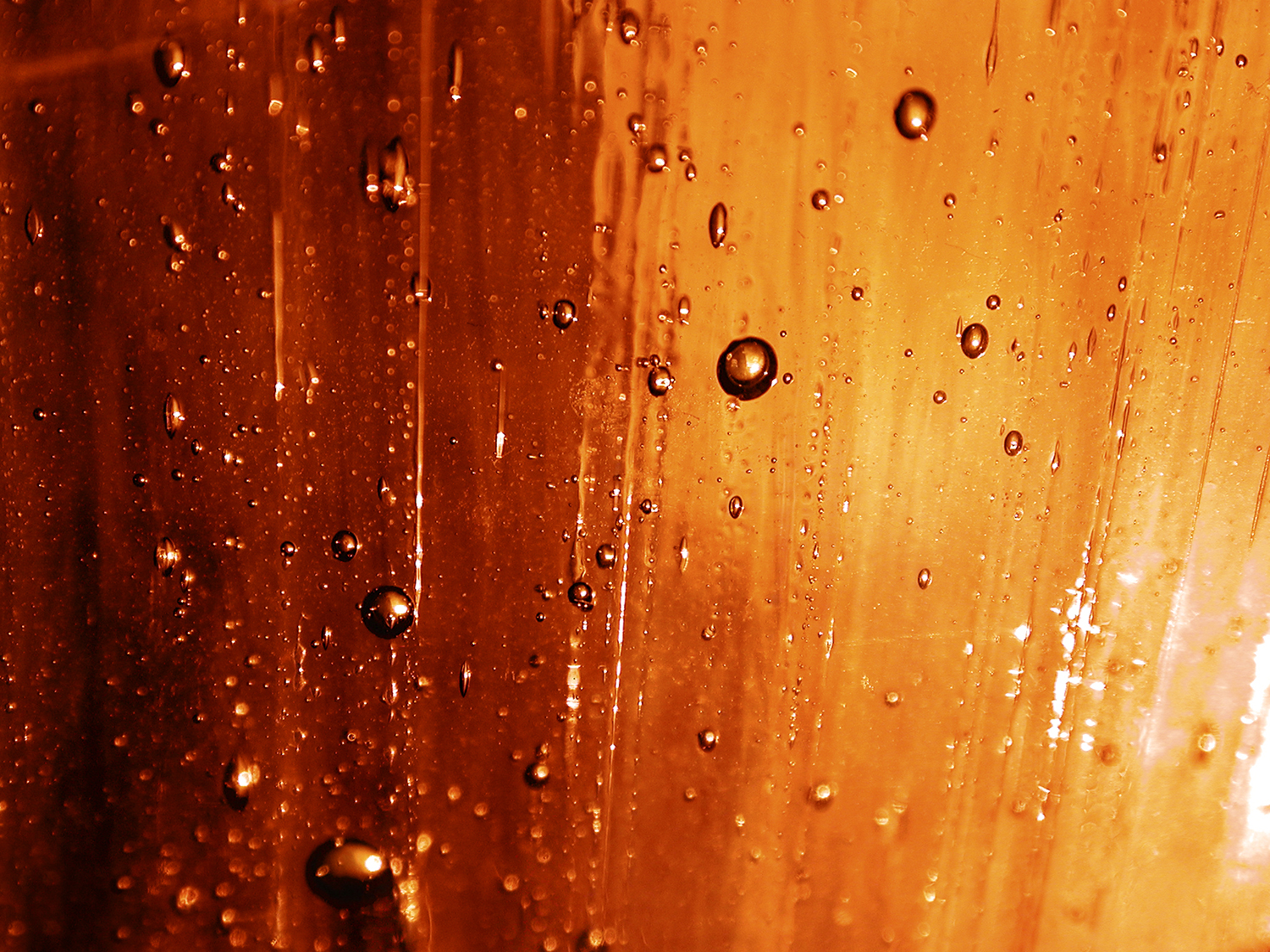 Chances are,

You've seen our glass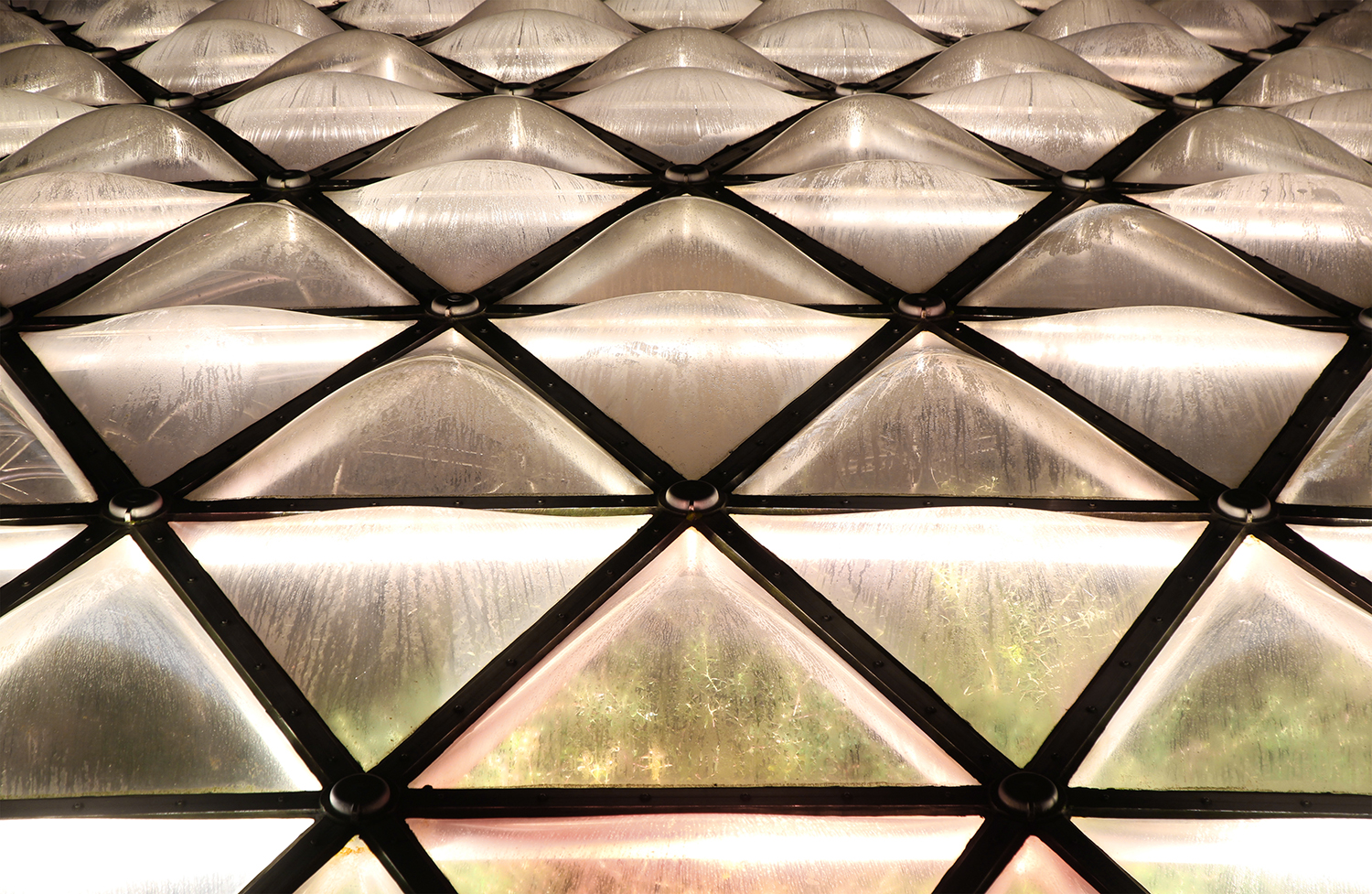 80,000 square feet - 24 hours a day,

FABRICATING UNIQUE GLASS SOLUTIONS
From 50 pieces to thousands at a time, Sinclair combines design, technology and experience to provide the solution you need.
Sinclair Glass is busy producing glass for our customers. Check our news page to see read about some of our latest deliveries.
Sinclair is providing glass products for furniture, lighting and many more commercial applications. View our work here.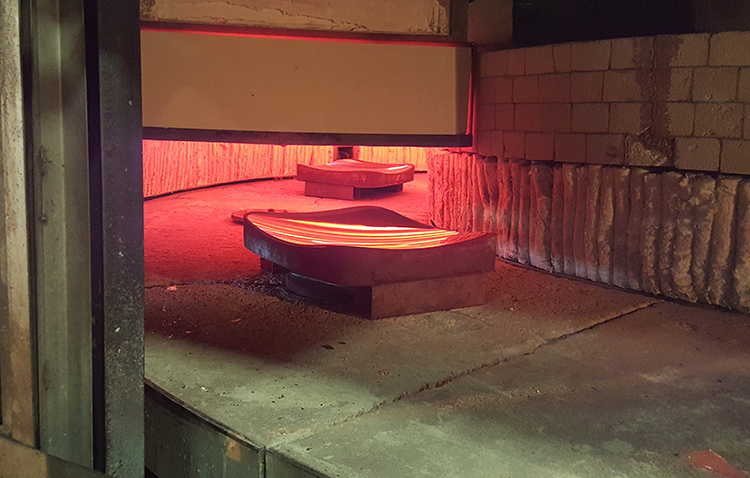 Various technologies can be seen throughout our facility from the high temperature materials used in processing to our customized machinery.
Our state of the art CNC cutting equipment is impressive. This automated unit can be programmed from several locations within our facility to cut raw glass into many shapes and sizes. Our computers optimize the yield in large glass sheets and eliminate costly waste.